Disinfestazione con alte temperature HTEcosystem
HT Ecosystem rientra nel Piano Nazionale Industria 4.0, questo permette di accedere ad una serie di ammortamenti previsti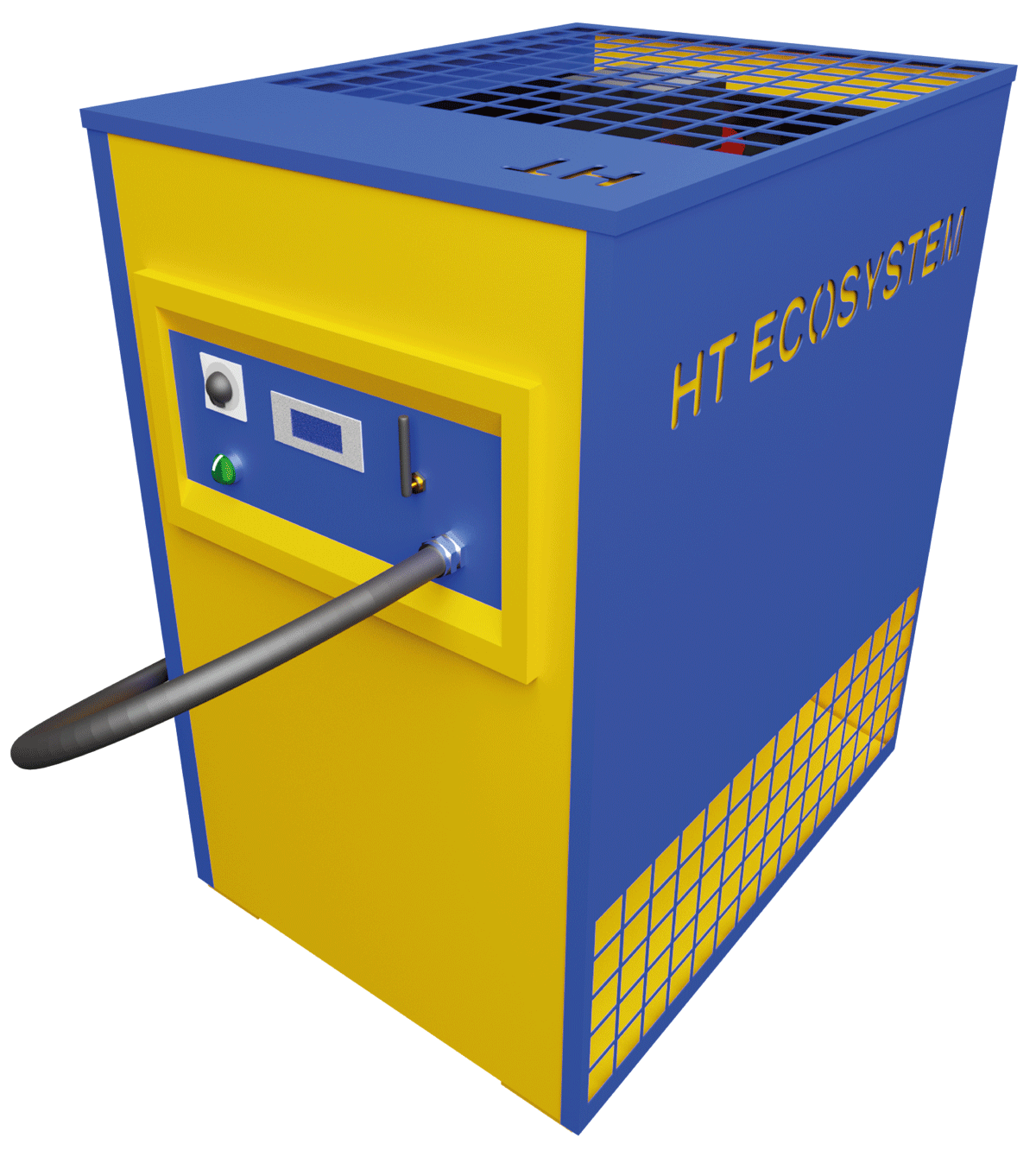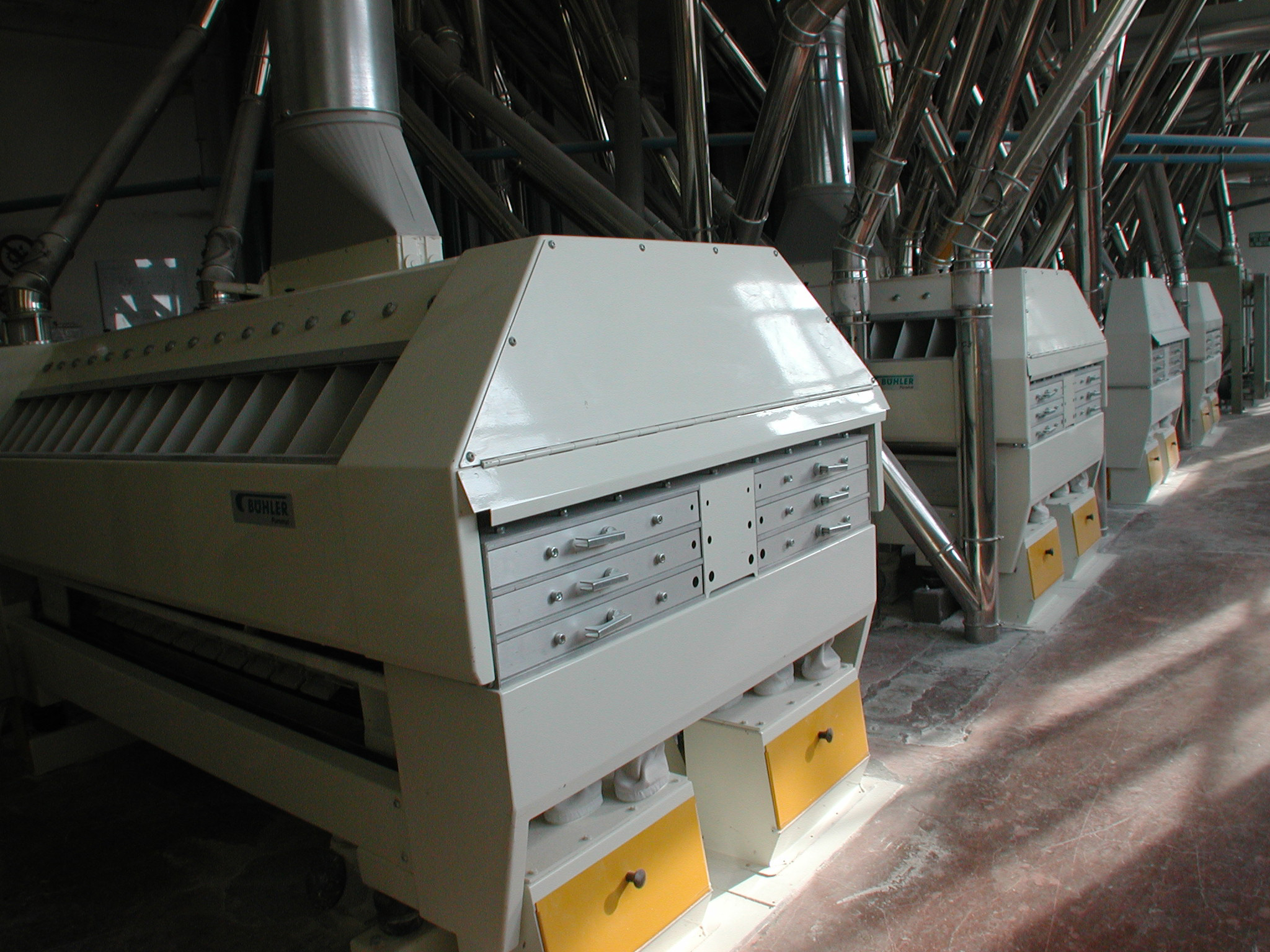 Perchè la disinfestazione con calore?
"Because the future requires it"
Because the new standards of food companies and the need to eliminate the impact of toxic agents on the product makes this system a real necessity, both for producers and for end consumers. For this ht ecosystem is the best solution currently on the market.
Not just a machine ... but a system
Despite the more or less faithful imitations of our machines, the interventions will very hardly give results similar to ours, this is because HTecosystem is more than a machine, it is a system that integrates the tools with a "know-how" developed in 20 years of continuous study and experience gained in the field.
A "Know How" that we will be happy to share by giving you support in your first steps in this new frontier.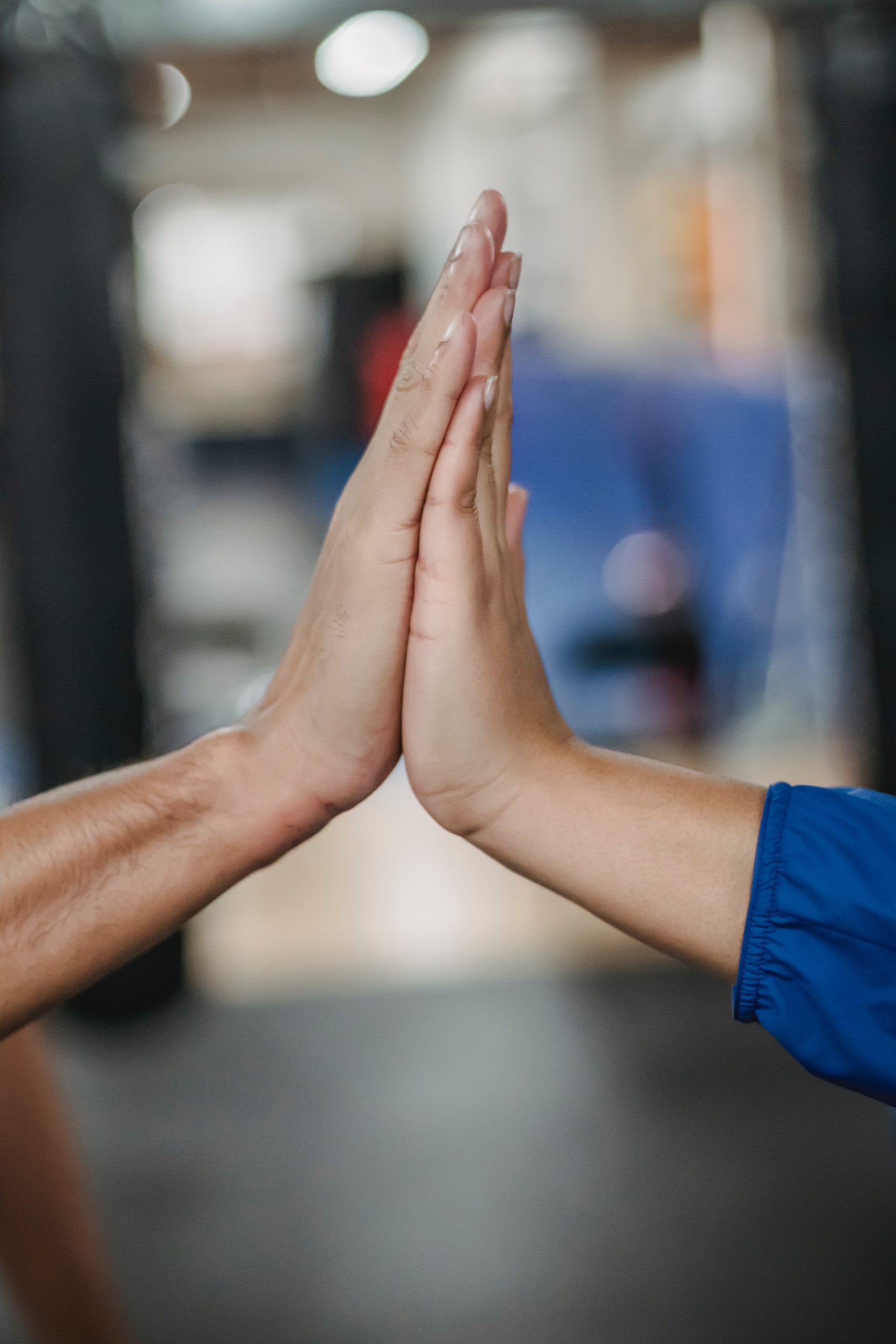 I punti forti di HTecosystem
An environmentally friendly system
Questo sistema di disinfestazione richiede il solo uso di energia elettrica che se di origine rinnovabile può ridurre allo 0 l'impatto ambientale. Inoltre la completa assenza di gas tossici non mette a rischio la fauna nelle vicinanaze del sito.
No impact on the product and on the site treated
At the end of the treatment the product and the machinery inside the treated environment will be unaltered in all their properties and free from any chemical product
Effectiveness
Gli studi compiuti e la nostra esperienza ci hanno insegnato che nessun insetto infestante sopravvive ad un alla lunga esposizione ad alte temperatura, la disinfestazione con calore HTecosystem dà risultati migliori rispetto ai metodi tradizionali.
Choose the most suitable solution
The CNR and several universities have carried out research
to establish the effectiveness of the HTecosystem system, finding excellent results. Furthermore, our direct application in the field even in large international contexts has allowed us to develop the system down to the smallest detail.
Would you like to know more?
Leave us your contact details and we will contact you as soon as possible